Other Services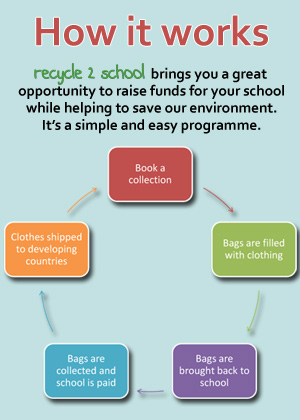 In addition to clothing, we also provide a FREE collection of any unwanted books, CDs, DVDs and video games your school may have.
Pupils can also bring in any unwanted books from home. We will collect all books regardless of their condition and no amount is too big or too small.
These books will help to support literacy and numeracy programmes in developing countries.
Please put the books in separate bags when returning them to school.